WorkCover
Revive Physio works with WorkCover and Employers to deliver outcome-focused and goal-orientated services to injured workers. We understand just how important it is for injured workers to be healthy enough to stay at work, or recover as quickly as possible and make a successful return to work.
If you have suffered an injury whilst at work, you may be entitled to assistance with the cost of your physiotherapy. At Revive Physiotherapy, we are dedicated to treating and curing victims of work-related injuries such as back pain, neck pain, RSI and many others. All our physiotherapists are qualified and registered to treat Workcover clients.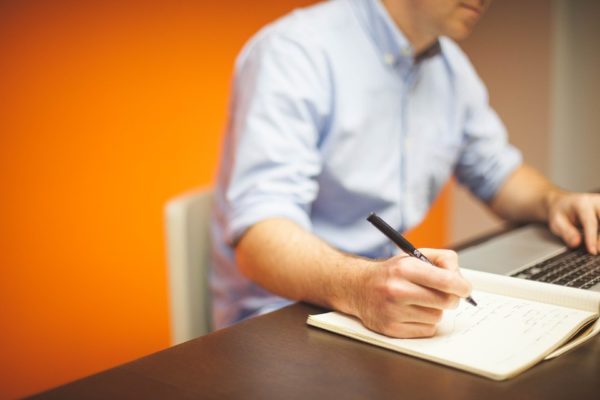 What do we offer?
The physiotherapists at Revive Physiotherapy pride themselves on great communication between all parties including patient, claims managers and your treating GP. We provide regular communication, written reports and regular patient updates to ensure the best care for the yourself and your return to work goals.
What to expect?
At your initial appointment, a thorough assessment of your capacity to work and your injury will be conducted, the treating physio will then develop a treatment plan that is focused on getting you back to your regular job. If you are still working throughout your claim, the focus will be on improving function and capacity to your work.
Your initial assessment will also include your first physiotherapy session, and depending on your injury and assessment, treatment can include hands on physiotherapy, dry needling and an at home exercise plan.
Ongoing, your physiotherapist will continue with the treatment plan and regular reviews of your agreed goals will be assessed and amendments made as needed.
Is there a gap payment?
No, at Revive Physiotherapy, we only charge the Workcover WA rates, so you are not out of pocket for your treatment.
To book an appointment, simply contact the clinic and provide your Workcover WA claim number along with your current workers compensation medical certificate and we can get you booked in as soon as possible.