CONDITIONS WE TREAT
Our physiotherapists treat a wide range of musculoskeletal disorders and injuries, including: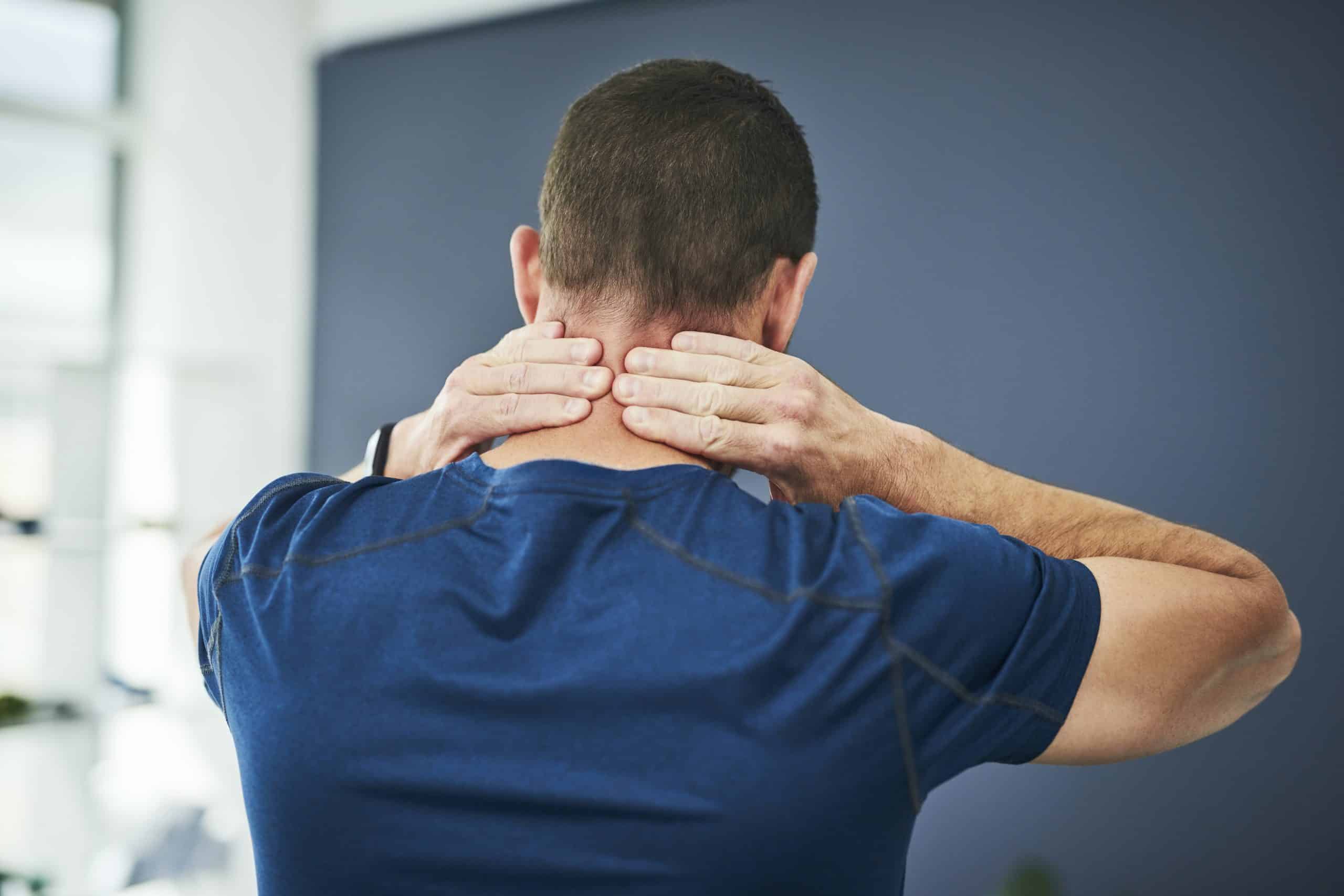 ---
---
---
---
---
---
---
---
---
---
---
---
---
---
---
---
---
---
Contact Revive Physiotherapy
If you're dealing with any of the above conditions or have persistent pain, we encourage you to make an appointment with us.
Our experienced team of physiotherapists and exercise physiologists will provide you with a thorough assessment and personalised treatment plan using a range of techniques that are designed to decrease your pain, improve mobility and your quality of life.
Book a consultation online at one of our Perth physio clinics or call (08) 9300 0841.