Hydrotherapy
Hydrotherapy (or aquatic physiotherapy) applies physiotherapy techniques and principles in a warm water pool. The focus of the exercises can be adjusted to help your range of movement or strength, depending on your symptoms.  Hydrotherapy tends to be different to aquarobics, which can be quite strenuous, as it's generally more focused on slow, controlled movements and relaxation.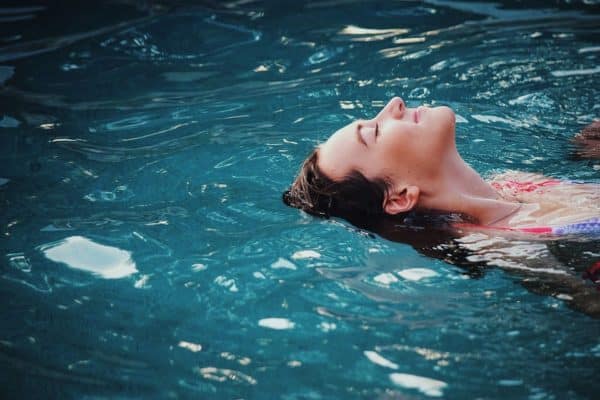 There are many benefits to hydrotherapy. Hydrotherapy can decrease pain and swelling, increase function, strength and range of movement. It has been shown to improve mood and sleep in some, fitness and weight loss in others.
We have access to Hydrotherapy pools at our Arena Joondalup, Booragoon and Riverton clinics.