Pregnancy Physio
It is not uncommon to experience aches and pains while you are pregnant due to the postural and hormonal changes in your body. It is our job to diagnose the injury and help you work out which injuries should be treated with physio, massage, dry-needling and exercise, and which injuries require specialist care from people such as your GP, midwife, obstetrician or a specialist Womens' Health Physio.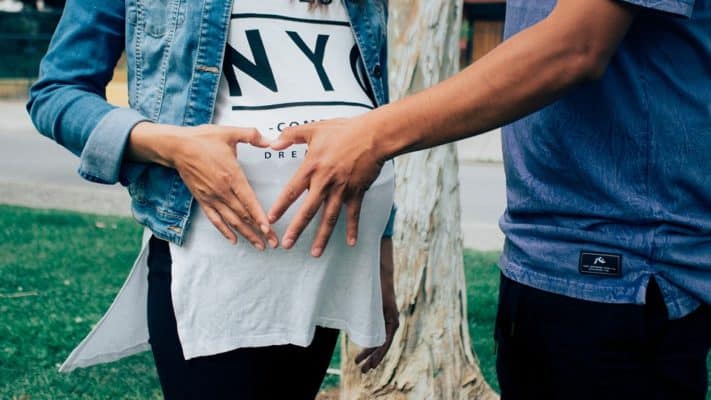 The key benefits of seeing a qualified physiotherapist during and after your pregnancy include:
Preventing muscle and joint injuries during pregnancy

Optimising your recovery

Treating specific pregnancy conditions such as SIJ pain, pelvic instability, back pain, headaches, neck pain and carpal tunnel.

Managing your joint and muscle changes due to the hormone relaxin.

Giving advice on DRAM or diastasis of the stomach muscles that occurs during pregnancy.
Our approach to pregnancy physio is simple – if you have a pain or injury that is holding you back, we will treat it. If you are fit and healthy we will make sure you stay that way!