work cover
Revive Physio works with WorkCover and Employers to deliver outcome-focused and goal-orientated services to injured workers. We understand just how important it is for injured workers to be healthy enough to stay at work, or recover as quickly as possible and make a successful return to work.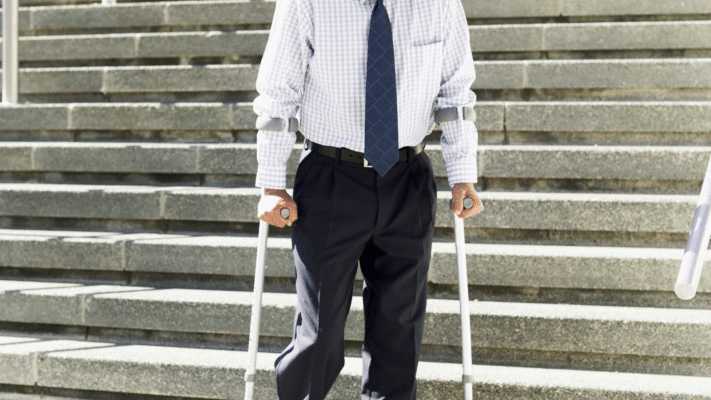 If you have suffered an injury whilst at work, you may be entitled to assistance with the cost of your physiotherapy. At Revive Physiotherapy, we are dedicated to treating and curing victims of work-related injuries such as back pain, neck pain, RSI and many others.
All our physiotherapists are qualified and registered to treat Workcover clients.
MVA (M

otor Vehicle Accident)
Being involved in a motor vehicle accident can change your life, and getting back to normal function without pain is your number one priority.
At Revive we take a team approach to solving your problems, and offer a range of professions and techniques under one roof.  We can help you with pain relief, improved function and reduction of reoccurring issues you may face.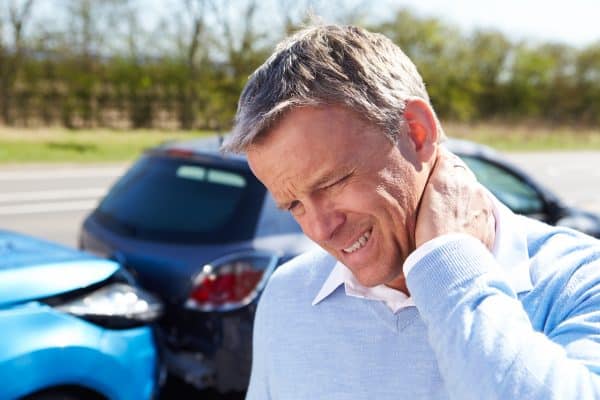 Some injuries that are common in MVA's:
Neck injuries/Whiplash

Back injuries

Broken bones

Chest injuries

Shoulder injuries

Spinal cord injuries