Childrens Physiotherapy
As they grow, children's bodies start taking on extreme pressure. During this most energetic phase of their life, continually running, playing, carrying school bags, long computer gaming sessions and growing pains can all cause discomfort and lead to your child learning bad habits.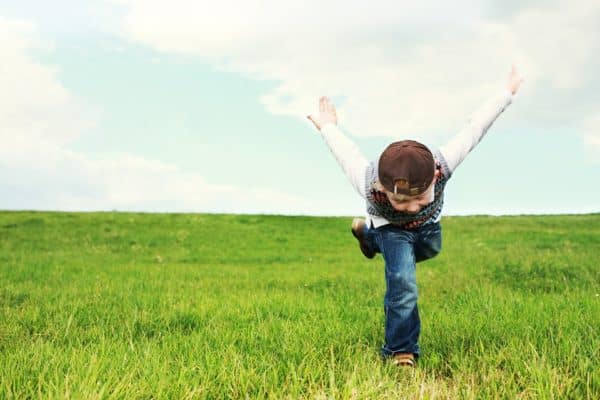 How we help them grow without pain
We take the time to assess your child and find the cause of their discomfort. We teach your children how to minimize any pain they may be feeling and how to avoid learning bad postural habits. We use various methods that ensure a pain-free growing age for your little ones such as:
Devise a special program to suit each child's needs. The program may involve the use of balance, strength and co-ordination activities, toys, games or other special equipment.

Monitor the child's progress and alter the program as the child improves, develops and grows.

Help the family understand the child's problem and teach parents or carers the skills to develop the child's ability to perform everyday tasks.

Give advice regarding footwear or prescription of equipment to improve the child's skills and function.

Work in conjunction with other health professionals to meet all the child's needs in a thorough and comprehensive way.

Consult with the child's local specialist in the metropolitan or rural community.
Common children's conditions that physio can help with:
Poor posture

Backpack pain/safety

Growing pains