Physiotherapy
Physiotherapists are experts in movement and function who work in partnership with their patients, assisting them to overcome movement disorders, which may have been present from birth, acquired through accident or injury, or are the result of ageing or life-changing events. Physiotherapists also help people avoid injuries and maintain a fit, healthy body.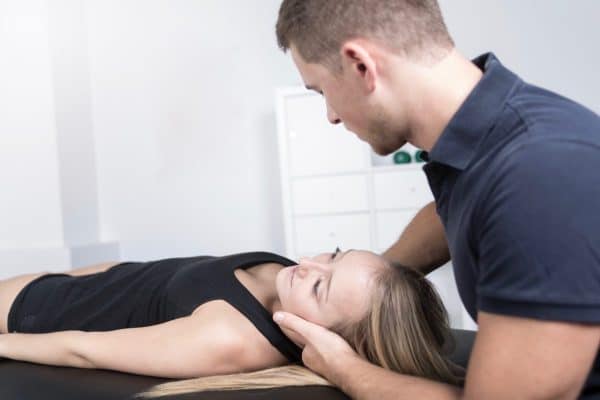 Revive Physiotherapy has a team of Physiotherapists who will work with you to eliminate or reduce pain, speed up recovery, and improve your performance at work or for sport. At Revive Physiotherapy our Physiotherapists have an in-depth understanding of musculoskeletal disorders and body biomechanics, which enables them to effectively treat a variety of conditions.
Our Physiotherapists are all highly qualified with a commitment to ongoing self-education, using the latest evidence-based research and are members of the Australian Physiotherapy Association.
Whether your goal is to get out of pain, get back into sport, or compete at an elite level, our team of Physiotherapists can help you! Our individualised assessment and tailored treatment plan can help to identify areas of weakness or dysfunction. Once these areas have been identified we can work with you to determine which treatment would best suit you and your personal goals.