Department of Veterans' Affairs (DVA) Physio
Revive is proud to offer specialised services for individuals covered by the Department of Veterans' Affairs (DVA). We understand the unique needs and challenges faced by veterans and are committed to providing comprehensive exercise solutions to support your health and well-being.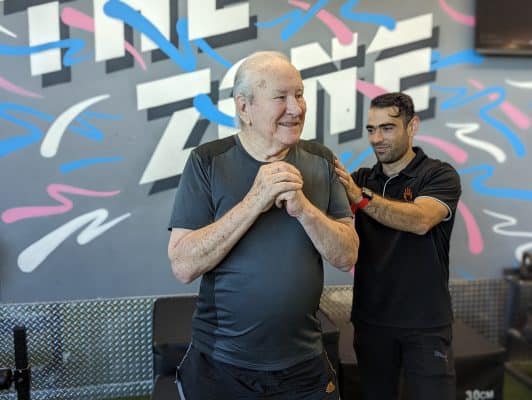 Facility access is provided (by Revive) for all DVA patients to seek the treatment of our Exercise Physiologists and Physiotherapists. 
Services delivered are always individually tailored for each patients' personal requirements. 
Please note: We are not a preferred supplier of the Department of Veteran Affairs; we are an independent business comprised of accredited ESSA (Exercise and Sports Science Australia) health care professionals.
Contact Revive Physiotherapy
DVA card holders can book in at one of our Perth physio clinics for a thorough assessment and personalised treatment plan.
Call (08) 9300 0841 or book online.